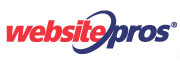 Call Us in Spokane, Washington, at (509) 252-0260
Spokane Jobs With Website Pros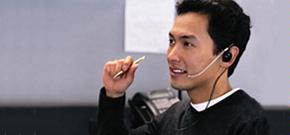 Join a Team with Proven Success
Business Consultant | Sales Consultant
---

Website Pros became a public company in November of 2005, trading common stock on the NASDAQ™ stock exchange under the symbol WSPI. Our company has experienced consistent year over year growth, in large part due to the efforts of our Sales Team in the Spokane Sales Center. We are currently expanding the Spokane Sales Center, and need more Sales/Business Consultants.
Sales/ Business Consultant Job Description:
The primary duty of our Sales/Business Consultants is to call our partners and customers in an effort to create additional subscribers to the Website Pros flagship services.

Applicant Requirements:

Ability to Quickly Build Rapport
Ability to Navigate the Internet
Professional Communication Skills
Sales Experience Preferred But Not Required
Strong Reading and Speaking Skills Required

Self-Motivated
Outgoing & Persistent
Great Attendance Record
Strong Schedule Adherence
High School Diploma/GED

We Only Have One Shift, 7 a.m. – 4 p.m. PST, Monday – Friday—Weekends Off
Contact us for information about the Business or Cales Consultant position.